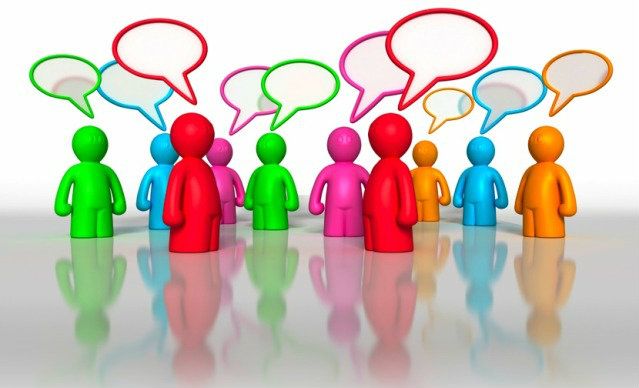 Who doesn't want more Social Media engagement?
I am always looking for new ways to generate social media engagement with my existing fan, follower and email subscriber base.  Perhaps you are as well.
Here are five quick tips you may or may not be using to get your fans, followers and email subscribers more engaged in your business.
To optimize these techniques, you should use them in all of your social media accounts…Facebook, Google+, LinkedIn, Twitter, as well as in your subscriber email.  You will probably find different results across your different platforms, giving you a clear indication of how you need to engage each platform in the future.
1.  Ask your fans, followers, subscribers Yes or No questions. These questions can be about anything, however the more aligned the questions are to your business the better.
2.  Post a provocative quote or a post prefaced with the term "Click Like if you agree".  Obviously you can use this on Facebook, but you can also use it on your blog to drive people back to your Facebook Page, in emails to your subscribers, on a LinkedIn or Google+ post.
3.  Do a fill-in-the-blank post.  Fill-in-the-blanks are fun and one can generate a lot of interesting comments.  A fill-in the blank, might be something along the lines of:
I wish I had _____________ 6 months earlier.
My goal for this month is to ___________________.
The latest traffic builder I tried that really worked was __________________.
4.  Create a series of short videos (3 or 4 videos no more than 1 – 2 minutes in length).   At the end of each video ask viewers to take some action or to guess what your next video will cover.
5.  Photos are hot online, particularly in Facebook but also on your blog.  Use some really great photos for this.  Search for a photo that takes one's breath away – and ask a question.
Or have your fan, follower and email subscriber base participate in a photo contest that matches some relevant criteria.  Examples: If you're a retailer, you might have them take photos of people on the street that look particularly fashionable and post onto your Facebook page.  If you're in advertising, you might have your peps send you copies of their most recent ads for an evaluation for an in-depth blog post or webinar that is subsequently distributed on Facebook, LinkedIn, Google+, and to your email subscribers.
Share your social media engagement tips below in the comments section.  I'd really like to hear what is working for you.
If you found this post interesting, join our list of readers and feel free to pass this along.